Our mission is to provide personalized medicine and exceptional care for your pets. We provide a comfortable, educational environment to best address your pets health.

Personalized Medicine
At Crosswinds Vet, we don't believe in a "one size fits all" wellness plan. We take the time to access your pet's lifestyle and hobbies, and develop a plan that best fits their needs. We consider risk factors related to their breed, their life stage, and even their environment, to better design a plan that will protect them and keep them healthy throughout their lifetime. We appreciate that their lifestyles can change, and take time to make necessary adjustments along the way.
Most importantly, we want you to understand our recommendations, and why they are important to your pet's health. Client education is very important to us. We plan to take as much time that is necessary to help you understand every recommendation we make, and to help you to make decisions without confusion or stress.
Exceptional Care
At Crosswinds Veterinary Hospital, we truly care about you and your pet. Our goal is to not only make the experience the best for your pet, but in turn, better for you. We support the fear free movement as well as appreciate the human-animal bond, and will demonstrate these in both our hospital design as well as the way every exam is performed.
We celebrate the human- animal bond and recognize that your pet's health can also influence your health. We not only want to provide a favorable environment for your pet, but also want to provide a great service to you, their family. We only want the best for you and your pet, and will treat every pet like they are family.
An interesting finding is that the most common reason that owners do not bring their pets to the vet, is the stress of the entire process. If their pet is stressed during the visit, the owners also become stressed, and are less likely to bring their pets back. This is something we take to heart and will strive to make the experience best for everyone.
One way we plan to do this is by supporting the fear free movement and instituting their methods throughout our hospital. This movement was created to reduce and prevent stress in our veterinary patients, and to provide outlets to make this possible. Our hospital design will take these factors into account, reducing noise, providing larger exam rooms, providing more comfortable flooring, and reducing stressors with our interior design.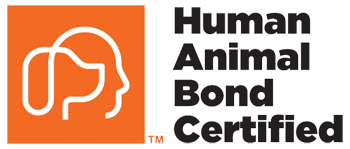 Our hospital is Human-Animal Bond Certified!
To learn more about those that mean so much to us, please visit:
Human-Animal Bond at https://habri.org
Fear Free Movement at https://fearfreepets.com/.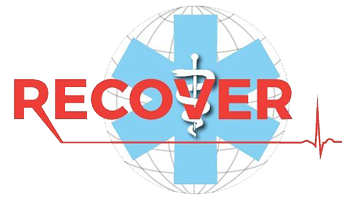 Our staff are all Animal CPR Certified!